Gardening with Mates
Do you need help to keep your garden tidy?
Would you like to have your lawn mowed and weeds removed? Help take away garden rubbish and to maintain a lovely outdoor space?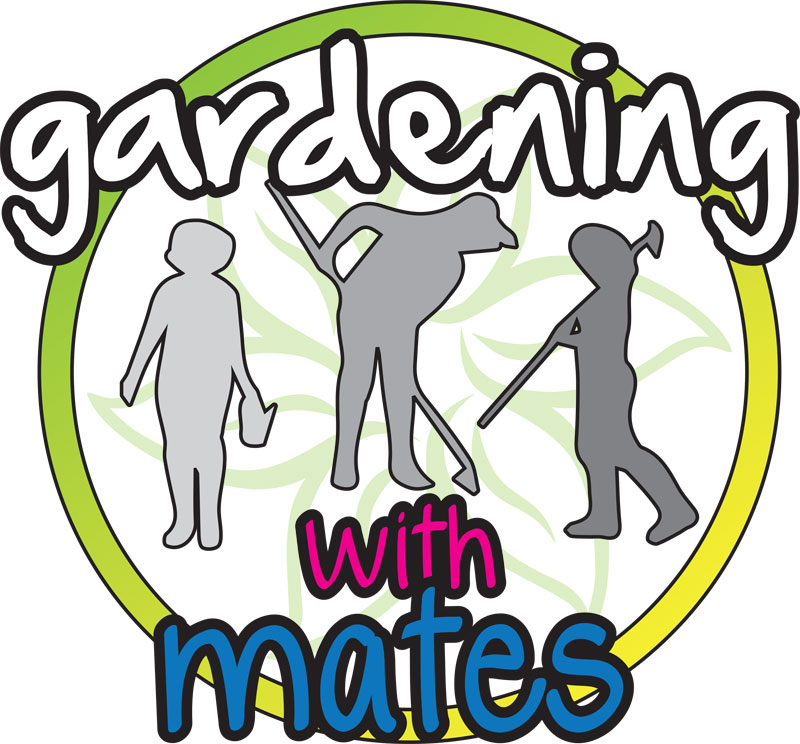 A new service has been set up by Friends and Places Together, a local charity in Southend to help young people under the age of 25 to set up their own private gardening business. We match young people with their friendships to partner up in a gardening business.
We have Staff that are DBS checked, have experience and skills in landscape gardening and are on hand to support people to build up their own small business.
We offer service from one-off clear your garden to a monthly tidy up. Our simple garden services are appropriate for quick jobs or larger projects.  We invoice by the hour and we are happy to provide an estimate for the work with a site inspection.  We will adapt to whatever your needs or budget are.
The service includes three people with all gardening tools, lawn mover and strimmer but for one hourly rate.  We can tackle all jobs, from a 30 minute lawn mowing to a multi-day clean up. We cover Southend, Rayleigh Rochford.  We love what we do and we love to help people.
Our rates are:-
£8 per hour for people who are on low income, in receipts of benefits and pensioners
£12 per hour for everyone else
£15 per hour Commercial businesses
www.friendsandplacestogether.org.uk; facebook – gardening with mates or contact Alex on 07956-686102, email at gardening@breakwithmates.org.uk.
Services
pruning and hedging
seasonal planting
garden cleanup
spring cleanup
winter clean up
and general garden service (mowing, weeding, planting etc)