Fundraising Events
To offer Friends and Places in Southend costs £40k in fundraising which we are seeking on going funds. We were very fortunate to receive 3 years lottery funding which will be coming to an end in March 2022.
We are seeking other funding opportunities for 2022 to continue with our work.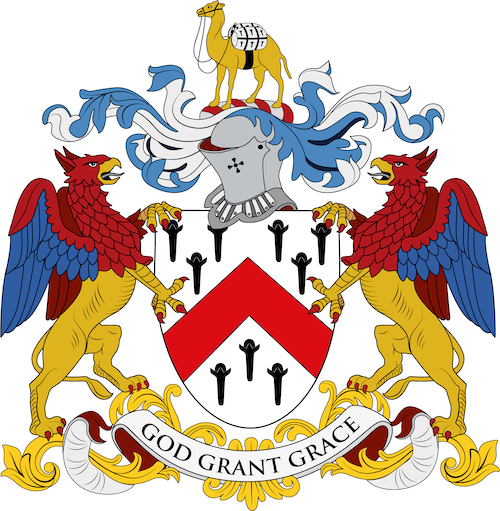 They fund some of our core costs for the building and the coordinator costs, as well as any shortfall for the work with our under 18's.
We have contacted a number of grants and trusts to look at funding the services after March 2022.
We are setting up a fancy-dress sponsor walk on the seafront watch this space – end of Sept/October
Halloween Night – with local band – to be announced nearer the time Christmas dinner and DJ party for all – venue to be announced nearer the time.
We are also seeking corporate fundraising to help by seeking local businesses who want to support our charity.