Break with Mates Southend
This project 'Breaks with Mates' is designed to facilitate group activities for young disabled people, enabling them to meet up with groups of friends, including same sex and mixed groups. This service was formed from feedback from the young people who had establish friendships groups and had moved on from schools and colleges and were not getting a chance to keep friendships that we had helped to established and from the groups of mates that were formed from their circles of friends. To come to the group you need to come with a mate. All our activities are inclusive in the community.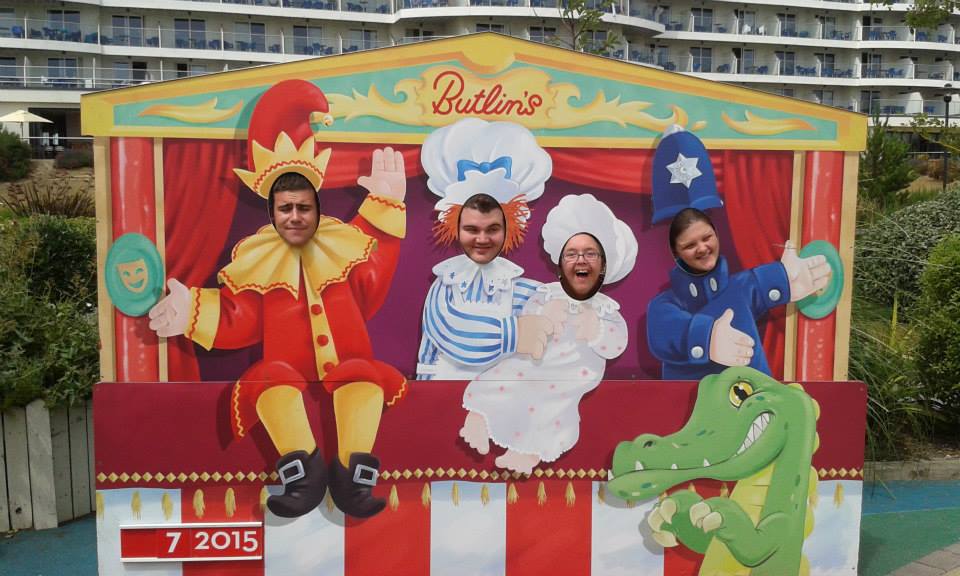 The feedback and suggestions which come from the young people who use our service is vital as all events are things which they want to do.  We publicise and promote our projects and activities through our Facebook pages, carers support groups, transition groups, local offers, Google and through the ????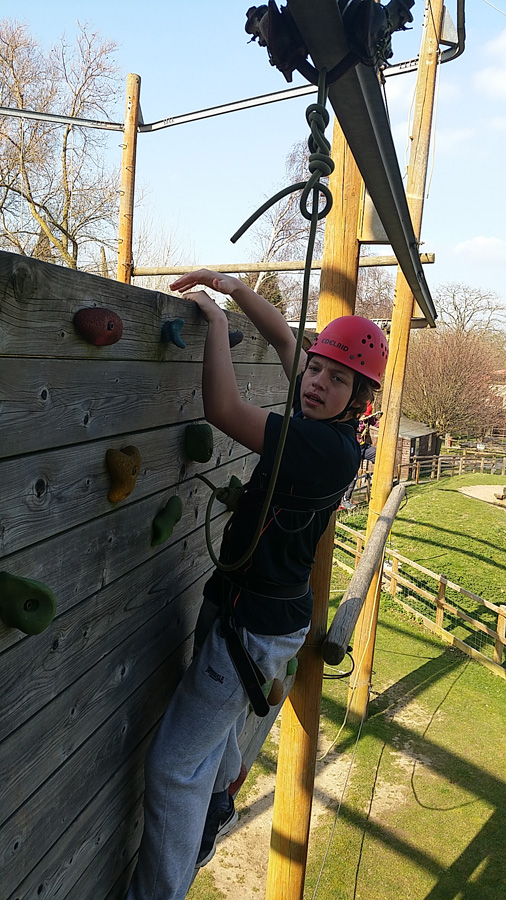 We listen to what our users want and base our activities on their suggestions.  This way we actively involve them all in coming up with the plans for the year.   Feedback  was that they wanted us to offer more holidays so we have now incorporated 3 holidays in our plans.  Suggestions of go-karting, paint balling, spa trips, attending Southend United football matches have all come about from the young people.
Groups are supported by a mix of staff and volunteers, encouraging young people aged 16 – 25 to engage with others.
This project was developed and designed by young people previously supported by Friends and Places and their families, to fill what they feel as a gap in opportunities and experiences. It is a way for young people to make new friendships outside the school and college environment, which they can then build and develop on a one to one basis.
The project is aimed at promoting real life community opportunities.
Break with mates offer holiday activities in the form of day trips, holidays and local community activities when individuals are not at school or college and therefore offering respite for their families as well.
Cost of activities are based on real cost and no additional funding. In Southend we have had a grant to offer short breaks for 16 to 18. Please refer to Break with Mates Facebook page to see the range of activities that is offered month by month
In Southend we provided 64 activities last year and have increased the activities to 96, not including holidays for ??? years old where the funds cover holiday and transport cost and the young person's pay the activity cost. Feedback from families is that it's not cheap but we do accept people's direct payments to pay for services if this is beneficial.
The increase in activities has come about by people requesting different groups. Our first year of activities were four a month and one activity a week in the school holidays. Now we offer eight activities a month and three holidays as well as two activities in the school/college holiday.
Approx 50% of the clients now use direct payment and we have an options for payment via our website.