History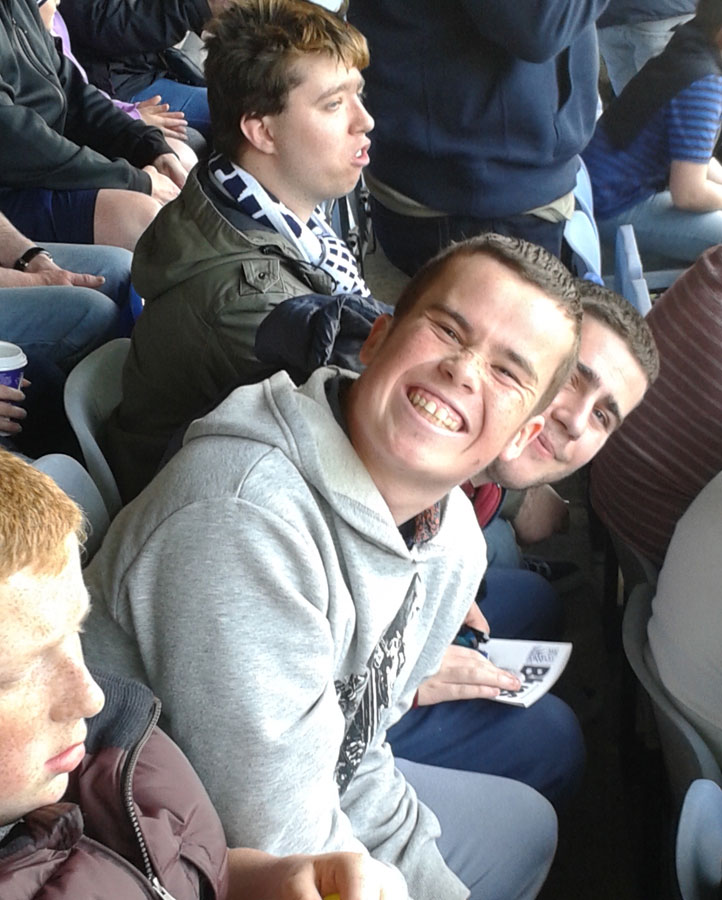 Friends and Places came about by the founder / CEO who was discussing friendships with some parents who children did not have friends at their home or were not going out with a friend in 2010. One parent was frustrated as her daughter was going out, but her son was very much isolated due to his difficulties with his communication.
The mum had spent time at the school gate to find out who is friends were so she could meet the parents, but the parents were not at school as many children come to school by minibuses and taxes. The idea was formed, and a service was formed. Funding was received from Southend Borough Council under short breaks funding for under 18 years old in 2011.
The funding was for a pilot working with 15 young adults to see about connecting with friends. The results were evaluated which demonstrated the need for young people to keep friendships when they leave school and college. That young people can meet up with their peers and have the same rights to have a social life and friendships. That people with additional needs require help to communicate who they want to meet up with and when.
Ten years later we have supported over 150 people to meet up with friends. We have now established that we offer friendships to young people from 15 years old to 25 years old and we help keep and establish friendships through transition into adulthood. In 2022 we launched our 25-40 year old service
Quotes from Families
'She meets friends for the first time on her own and go down town to Southend'

'It's amazing, he is now more confident at college and has since made new friends at college'.

'F&PT helped me to get a direct payment which means my son can now go out with support staff, instead of always with me'.

'For the first time I felt listened to and met someone that knew where I should go for information'.

'Meeting Friends and Places was like a breath of fresh air'.
Quotes from Other Services
'In our role we share information and offer support, we also signpost families to other services that could support them. We frequently refer families to Friends and Places.'  Shelley Johnson, Independent Support Service (Southend) For full letter, click here.