Development of Services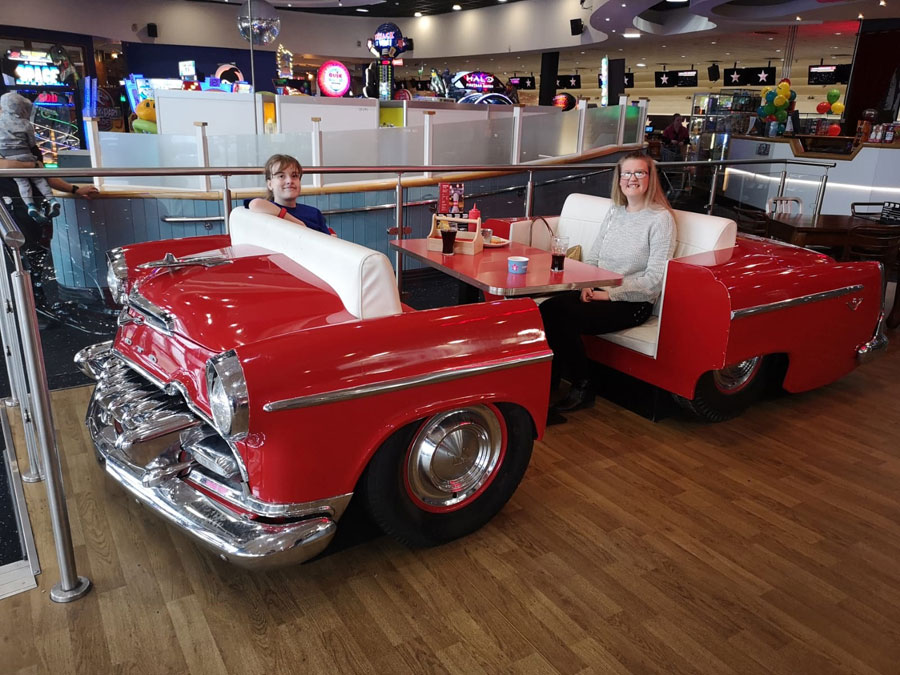 Many young people who use Friends and Places Together (FandPT) services are assessed as having additional needs with Southend or Essex Social Services.
Parents and young people are offered a direct payment to allow them to use an agency or hire their own staff. We are a registered charity and therefore we are not profit making. We aim to cover our costs and break even.
FandPT know the young people that use their services really well, and have a good idea from that relationship which staff would be a good fit. FandPT are often asked by families and young people with help in finding the right staff for their needs.
We do this in two ways:
We can approach a member of staff on behalf of a family that a young person has requested and see if they are interested.
We can try and find someone who may have the same interests the young person has (for example an interest in fishing, or a sport).
Our aim is to ensure that the young person using their direct payments to meet up with friends outside of schools and the staff are all employed to support the person and their friends to get out and have fun.
FandPT take all the extra responsibilities for you. We cover all employers' national insurance, tax and employers' liability insurance.
As we employ staff on your behalf we cover:
holiday pay sick pay and cover
Supervision and ongoing support, training cost
emergency cover for staff absence
any payroll or book-keeping fees.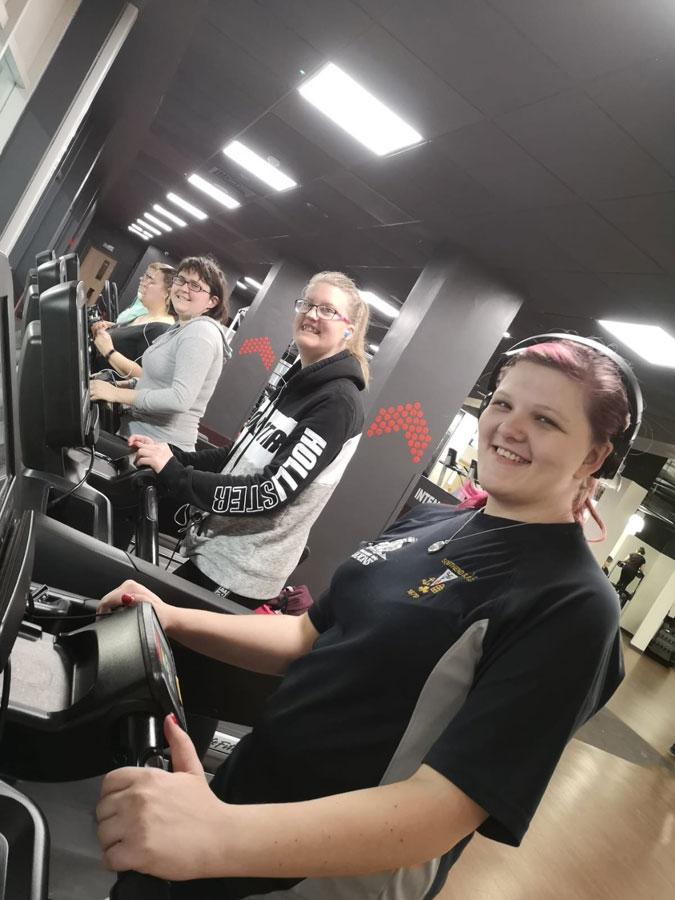 We advertise and recruit staff for the young person and draw up a job description with you and the young person and help you recruit the right person and then we employ them on your behalf. Staff employment contracts do specify who they are employed to work with and the hours.
Once we have found staff that everyone is happy with, we write to you with a contract.
We will set out:
the service to be provided, for example the number of hours required and where and when this is to be provided
the terms and conditions for receiving the service, including the costs and how and when these are to be paid
arrangements for changing the agreement
arrangements for terminating the agreement
FandPT are directed by both family and young person but the budget for expenses on activities is also taken into account. Some expenses may be covered by children's social services. When the young person turns 18 years old they may have to pay for staff expenses by using their DLA, and other benefits. Expenses for example, may include admission fees, a meal and refreshments during an activity or car mileage. If you can't/don't cover the expenses, this is likely to limit the activities. FandPT always work with family budgets and this is taken into account with all parties.
Some people use their direct payments to pay for Break with Mates activities which is part of Friends and Places Together (FandPT). You can use direct payments if it is a day out in the school or college holiday as part of day support. Any evening activities that Break With Mates offer may have to get agreement from social worker in adults to use direct payments. Some people are offered a one off payment to use Break with Mates over the year and this helps to pay towards the activities.